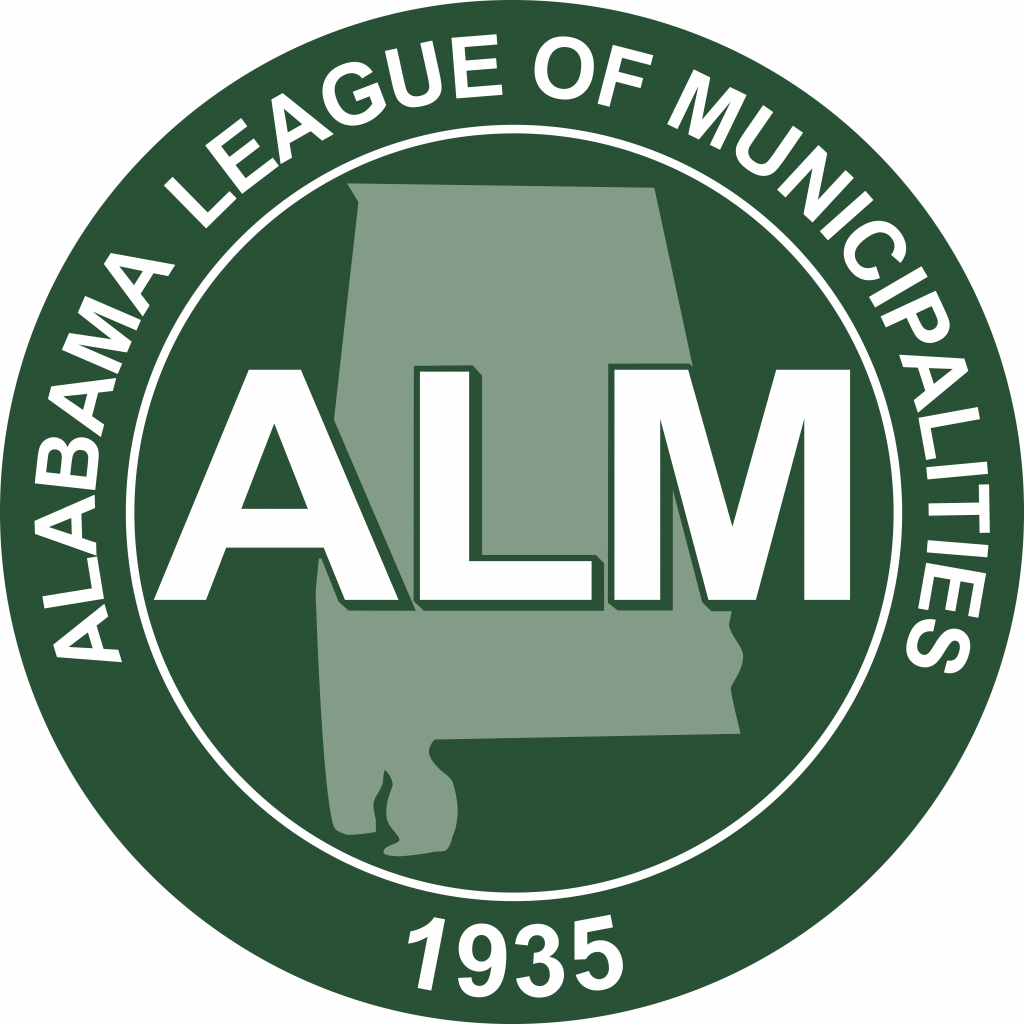 In response to the Rebuild Alabama Act, passed by the Legislature in 2019, TPRC's website will serve as a host for municipalities to submit Rebuild Alabama bid announcements. This website is maintained to fulfill the responsibilities designated to the Alabama League of Municipalities in the Code of Alabama § 23-8-6(b).
To submit a bid, please click on the Submit Bid button below. To submit a completion notice, please use the Submit Completion Notice button.
Open Bid Announcements
Below is a list of the current open bid announcements. You can sort by each column of the table and can access a PDF of the full bid announcement by clicking the project title. Historical records of closed bid announcements can be found here.